The Pineapple Thief premiere first track 'No Man's Land' from new album Your Wilderness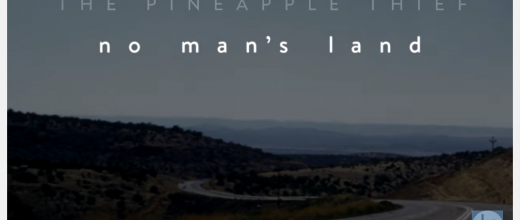 The Pineapple Thief premiere first track 'No Man's Land' from new album Your Wilderness
The Pineapple Thief have revealed the first full track, entitled "No Man's Land" from their highly anticipated new album – Your Wilderness due for release on the 12th August (19th August in France) through Kscope .
"This is the first track to share from our new album, Your Wilderness. It is a tale of two halves. It's short but progressive and 100% The Pineapple Thief." Bruce Soord
'Your Wilderness', their 11th studio album, showcases the band performing without any inhibitions providing a springboard for the ongoing creative growth of The Pineapple Thief.